The Church
Waldringfield Baptist Church has stood on the Newbourne Road in Waldringfield for almost 200 years! Set a stone's throw from the beautiful river Deben, the main building has had significant extension and upgrades in the past 20 years, and is now a modern and comfortable place for worship and praise to God. We regularly have congregations over 100 on a Sunday morning and these are people from all walks of life, with various backgrounds.
We also have a youth hall which is situated on the grounds, where the children's work, prayer meetings, Christianity Explored courses, Friends & Neighbours Lunch, plus other youth and community events are regularly held and enjoyed.
The building today…
History
No sign of a car back then, just the open road and some unsuspecting bystanders…
One of the previous Pastors and his wife pose for an official photograph taken by Boughtons of Ipswich.
The entrance had a different look in the 1920's…as did the congregation.
A lunch, presumably the man carrying the jug on the left had to serve the whole church water as he forgot to bring his hat.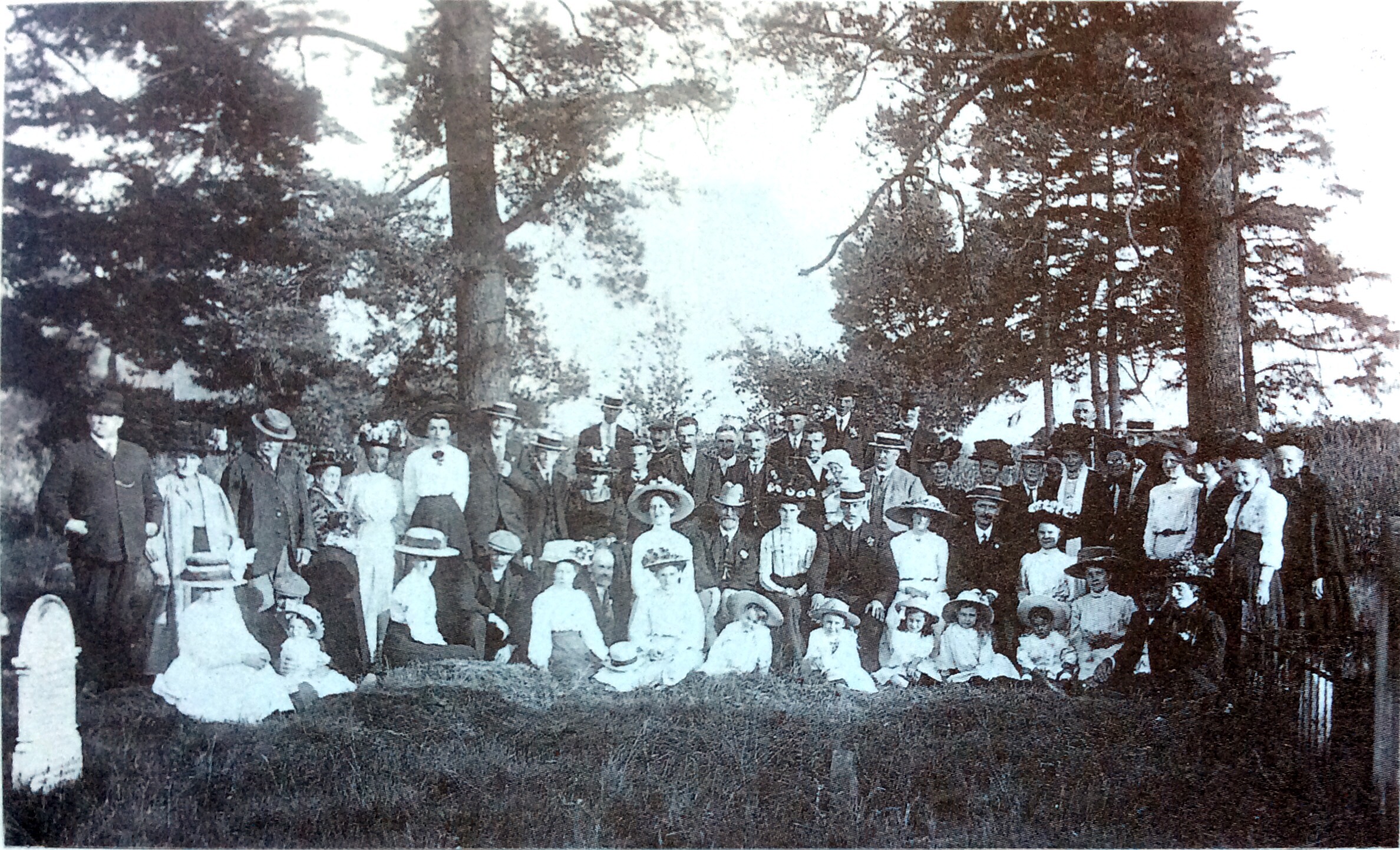 A group photo, this one in the grounds of the cemetary.
Suffolk and Norfolk Association of Baptist Churches 1923 and their respective pastors.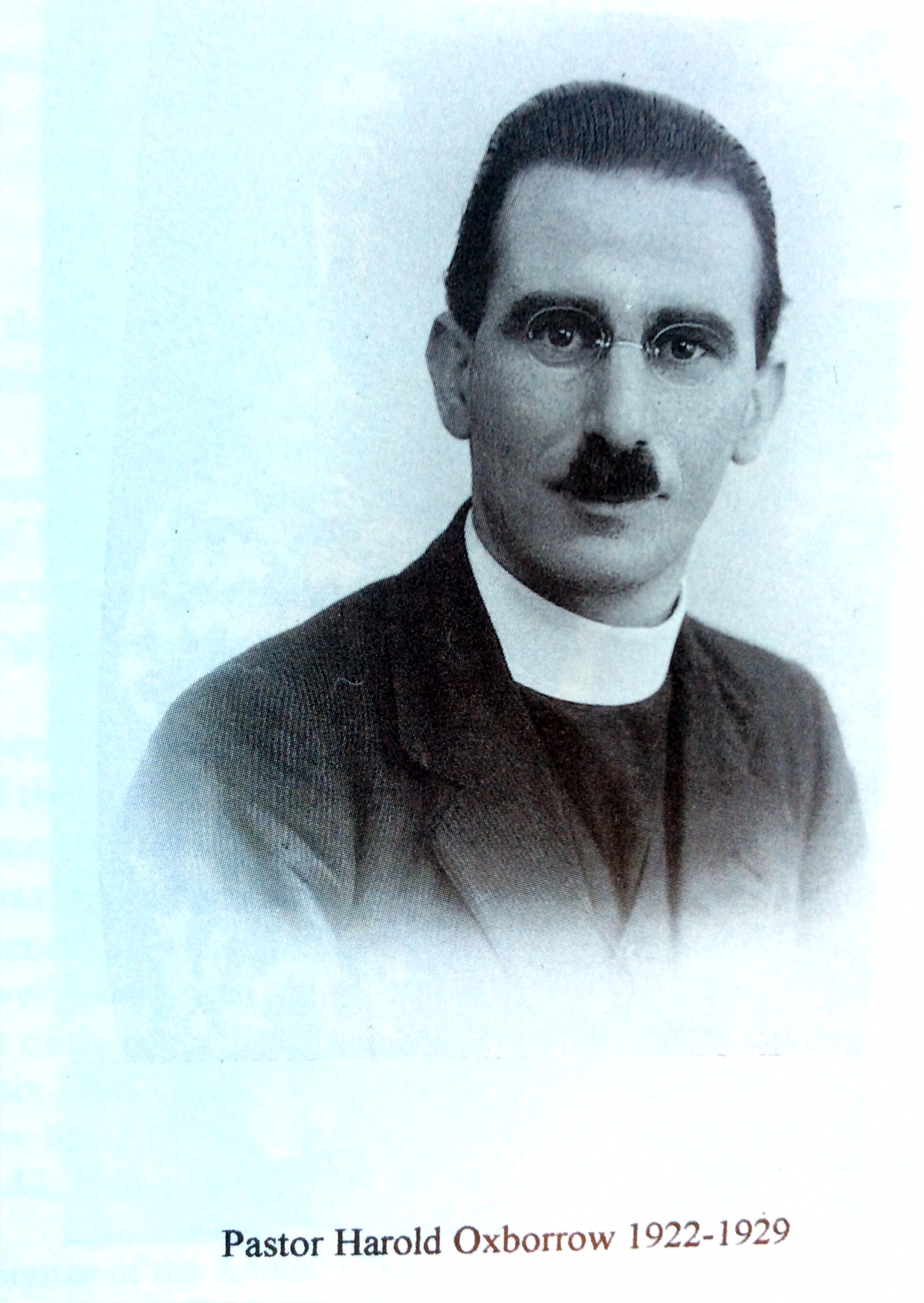 Pastor Harold Oxborrow who pastored the church for 7 years.
Pastor Steve Wyncoll opens the newly built Youth Hall, with the previous two Pastors Alfred Sibthorpe (on Steve's left) and David Woodford (on Steve's right).
google-site-verification=-gIP4W89ejDx4tbZiA0FLctMybulph3QjoY8yk0m7BM